Katalin Karikó, inventor of the RNA-mediated covid vaccine, was awarded the title of Honorary Doctor at the opening ceremony of the University of Szeged, congratulations to her!
The Hungarian biochemist who specializes in RNA-mediated mechanisms, has been the senior vice president of BioNTech RNA Pharmaceuticals, and is also a professor at the University of Pennsylvania. Karikó's RNA-based vaccine technology has been licensed by BioNTech and Moderna to develop their COVID-19 vaccines.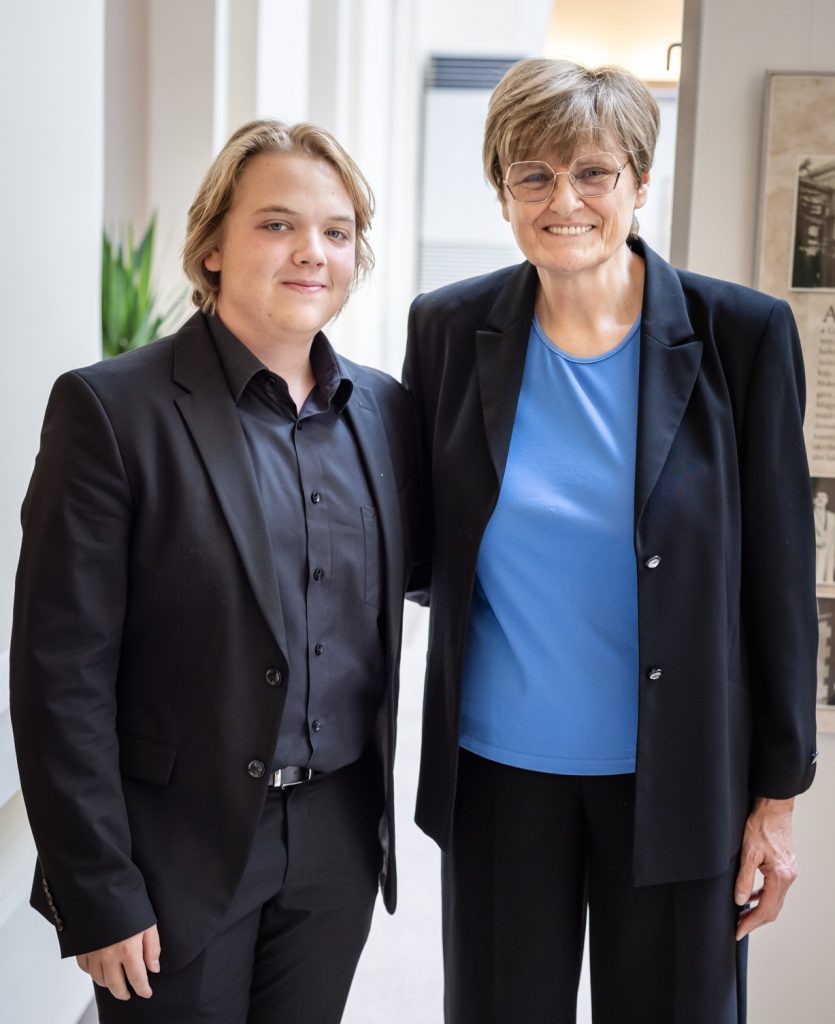 We are very proud that our previous winner, Soma Balázs-Piri played the piano at the event. He also had the chance to introduce himself to the world-famous researcher after the opening ceremony. It turned out that Katalin Karikó knows much about Soma! She remembered Soma's victory in the fourth season of the Virtuosos, as she regularly watches our show. It is a huge honour, that one of the most brilliant biochemists of the world is following Virtuosos and Soma's career!
Joining the renowned biochemist and the rector of the university, we sincerely congratulate Soma on today's outstanding piano performance!